Céad míle fáilte to Clonmore Parish website! We want to make our parish website an interesting and worthwhile location for both parishioners and visitors to keep up to date with what's happening in our parish. We hope that all parish and community groups will see it as a useful resource for getting information out to people. We welcome your feedback!
If you contribute to the life of the parish by attending Mass and other celebrations, give your time and talents as a volunteer in one of the many lay ministries and/or provide financial support. We would like to offer our sincere thanks and encourage you to continue to be part of our parish family as it grows and develops.
Mass Times
Our Lady of the Wayside Church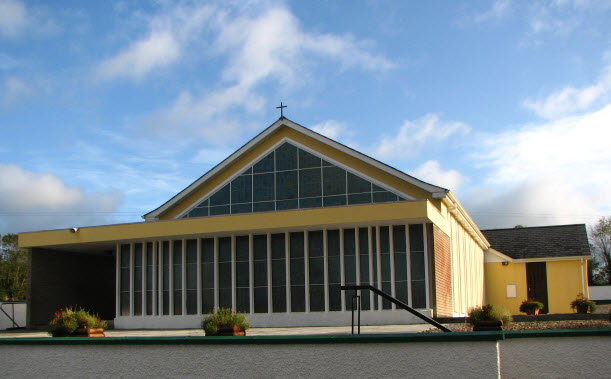 | | | |
| --- | --- | --- |
| Jan 30 | Sunday Mass (Clonmore) | 10:30am |
| Feb 06 | Sunday Mass (Clonmore) | 10:30am |
| Feb 13 | Sunday Mass (Clonmore) | 10:30am |
St. Mary's Church
Saturday
7.30pm
Weekdays see newsletter
St. Finian's Church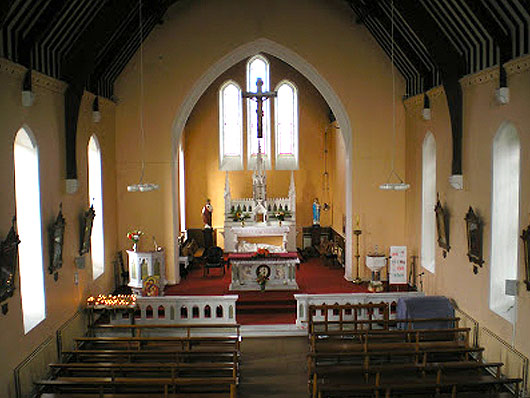 Weekly Notices
Our Parish office will be open on Tuesdays and Fridays from 9.30.- 1.30
I would encourage you during these challenging times to continue to contribute financially to our Parish. As we have no public mass our Parish finances have depleted enormously.
You can contribute to our Parish by logging into the Diocesan Website kandle.ie
follow the link to contribute to the parishes, select Clonmore parish and make your…
See All Notices